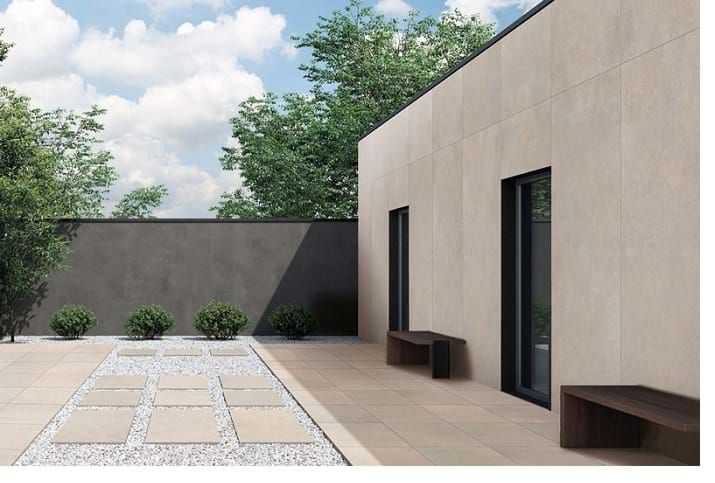 Stone+by Idamar; Having unique features for inner applications and being produced with special technologies, MATERIA is also suitable for outer usages by means of superior resistance against sunlights.
In our MATERIA collection, you will discover the surfaces presenting marble elegance, stone naturality, cement and metal's modern character and you will be fascinated.
Stone+by Idamar is Turkey distributor of Italian Materia Porcelain ceramic products. Materia, the product of state-of-art technology, creates difference in the application places with furniture items and counter usage for residencial and business areas, inner and outer surface covering, bathroom and kitchen by means of superior features such as diameter of 1635x3230 mm and thickness of 6, 12, 20 mm, high UV, resistance against temperature and freezing and durability to scratching, wearing and stains.