The rumor mill says there is no second chance to give the first impression…

HNZD aims philosophically to create simple and strong designs to affect in the first impression.

HNZD Design thinks that the designs having the best impression are the functional and aesthetical ones, and adds the products supporting this perceptive into its collections.

We aim to add the natural beauty of marble into our daily life within design and passion.

Accessories

Each item is produced by quite talented and veteran marble masters generally by means of hand-workmanship. When this sensitive workmanship combines with its typical nature, each item presents its own preciosity.

Simple and functional designs combine with the beauty and eternity of marble, and convert our living spaces to peaceful places in the first impression. We believe that everything made with love is alive.

We bring the natural vitality of marble to your life with affectionate designs and vigorous efforts. We invite you to enter this magical world of marble.

For our collection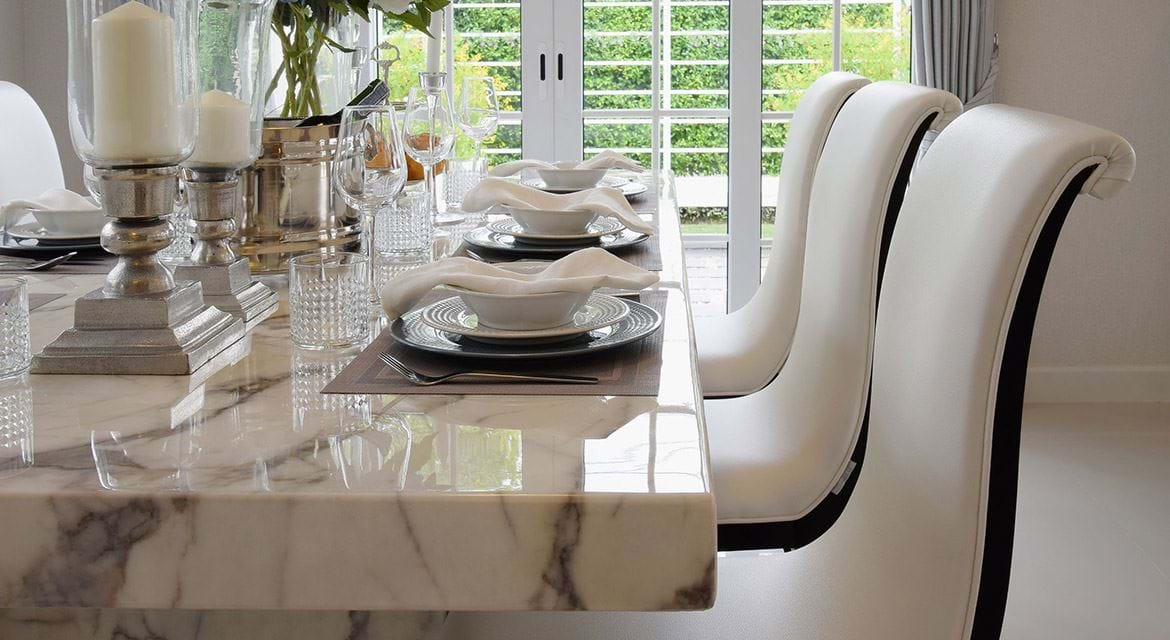 Table and Coffee Table
Let the natural beauty of marble change the ambiance of your room.
For our collection